PowerPassionFreedom is a  PRIVATE MEMBERSHIP ASSOCIATION  

Read Terms and Conditions of Our Private Membership Association
Welcome To Our International Ministry




We Are Dedicated to Expanding Consciousness, Personal Growth, Self Transformation, Self Empowerment & Divine Authority As Promised By The Word, The Bible!




Ascended Masters Channelings
Guidance & Inspiration

 Who are they?  They were all just like us, walking this planet but they reached the highest level of consciousness for earth and they ascended into the higher realms.   Yes you used to walk with them, but you have forgotten and sunk into the lower 3D levels.  Great News they haven't forgotten us!  They have pledged that they will not leave this place until all have raised back up to their true Divine Self.   Leana has been a clear channel for all their wisdom and power and assists you in doing the same.   Listen and hear their words of assistance and ask questions from them directly.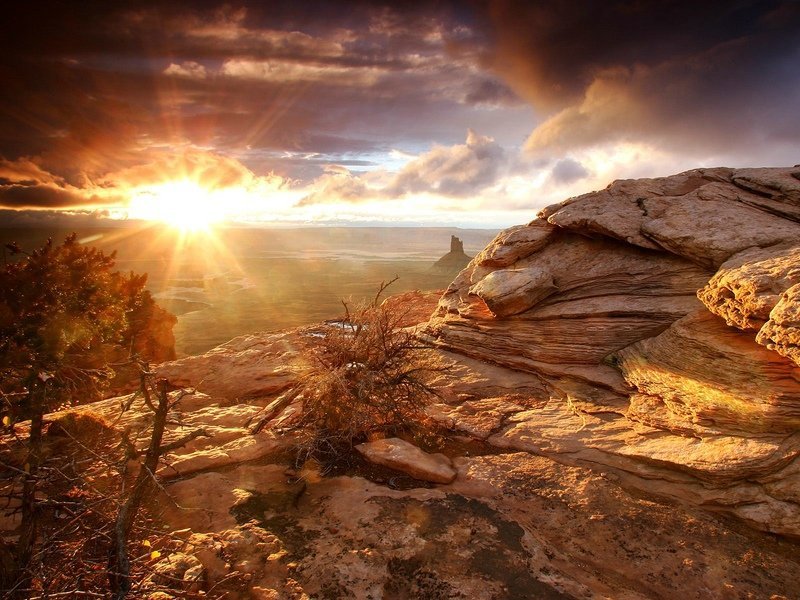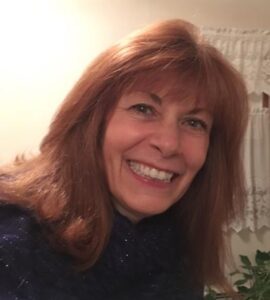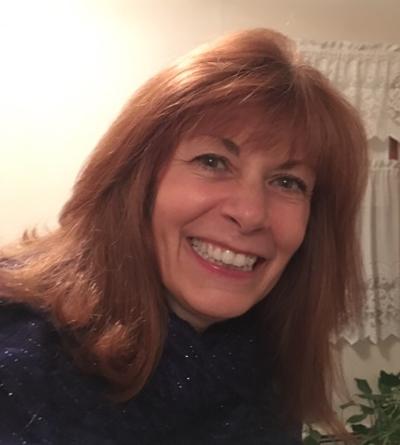 Hi, I'm Leana & I have been extremely blissed to communicate with the Higher Realms & My Divine Essence since I was a child.  I came in with an incredible knowledge base of Mechanics and Electronics & became an Engineer/Scientist focusing on the study of frequencies.  Little did I know then that this was preparing me with exceptional information & truths that have been kept hidden from us.  This path would awaken my remembrance of Quantum Knowingness enabling unbelievable insight to the higher realms & Quantum Field.
Having Extremely Clear channels of communication with these Divine Realms, The Ascended Masters & Angels, I Am continually being exposed to Divine Knowledge, Wisdom , Truths & Healing Techniques that have been hidden from the general population. 
For over 35 years I have taught many modalities & introduced The Structure & Word of Divinity to all those SEARCHING for REAL Truth, REAL Power & REAL Freedom.  I have assisted in changing the lives of hundreds of thousands and still counting, to tap into their Higher Vibratory States of Consciousness.
I have finally completed & Mastered the first journey of my life & I AM Now fulfilling my Divine Purpose to Awaken The Way Showers & assist with the Victory of Cause to Freedom.  I AM Dedicated to assisting all those who truly seek their Higher Levels of Consciousness enabling them to step into their True Divine Power, Live their Divine Passion and Obtain once and for all, True FREEDOM in all aspects of Life!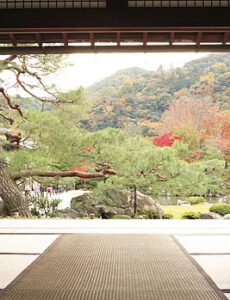 Master Your Dominion

Learn the Hierarchy of  YOUR Divinity &
How to Channel YOUR Power to Create!
Sometimes it feels like Life throws many surprises at us, however we seem to forget that we are the creators of EVERYTHING in our life, & I mean EVERYTHING!  If you don't like your life/situation change it, no exceptions, no excuses!   Let me assist you in remembering how to break free of old limiting programs that no longer serve you so you can make these changes. With my Master Sessions, you'll remember how to exert your power of choice over whatever you created in your Life. 
Private Appt & How I Assist
Get the Most out of Life
This service is a favorite among many, as it is the time of such clarity & Healing.  Its the keys to TRUE FREEDOM. Its one of the keys to a happier, healthier life.  Many of us believe we are men & women and we have a spirit connection, in fact it's the complete opposite.  We are Extremely Powerful Divine beings having a 3D experience but sadly many have forgotten &  you find yourself  believing all these limiting, lack, self destructive beliefs that society, friends, family have taught you & you find yourself struggling through life.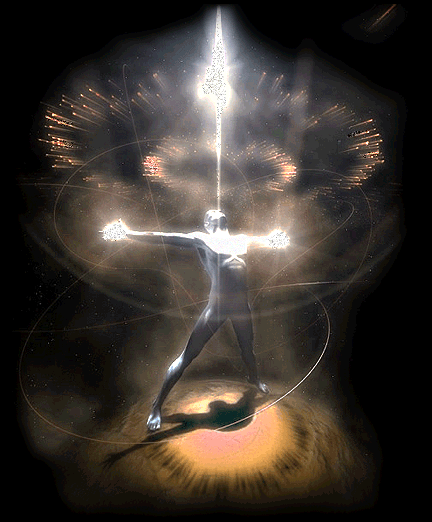 "If You Choose to Master the 3D world

you need to Master the 3D's


Desire, Decision & Discipline "



​~Arch Angel Gabriel~